Fundamentals of Cyber Investigations & Human Intelligence
Unlock the secrets of effective digital investigations with our proven and acclaimed Fundamentals of Cyber Investigation and Human Intelligence course. This course has delivered exceptional value to practitioners around the world through in-house training programs, open classes, and most recently at the prestigious BlackHat Asia 2023 cybersecurity conference in Singapore. Gain practical knowledge and acquire skills that will help gather in-depth information on a subject, master target profiling, and learn valuable social engineering and information elicitation techniques.
With this unique course, you will learn to gather in-depth information about your target from publicly available resources. You will also learn to profile a target and then utilize this information to engage with them online, and elicit information that will facilitate your investigation. We will be teaching these skills through the following intelligence disciplines:
Open Source Intelligence (OSINT)
Social Media Intelligence (SOCMINT)
Human Intelligence (HUMINT)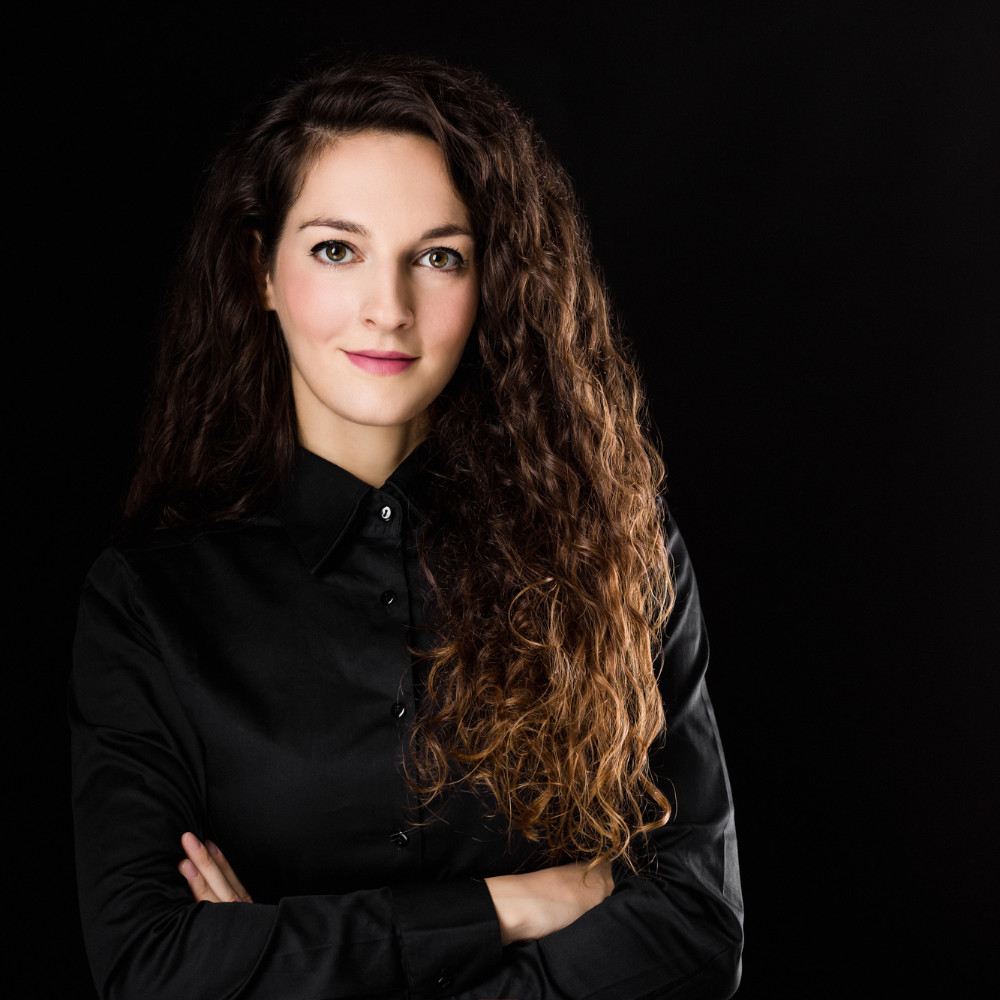 Christina is a psychologist and a social engineer working in cyber security. She participates in a variety of projects, where she practices or trains teams on social engineering for defensive or offensive security.
He is a former detective and now working in the field of cyber security. Samuel Lolagar is teaching courses on OSINT, SOCMINT and privacy. He is also known as OSINTgeek.